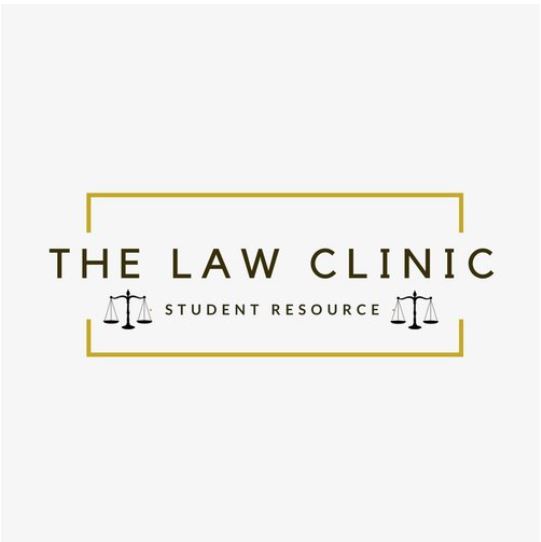 Here at the UC Merced Law Clinic, you can trust that we will connect you to legal assistance. As a student resource, we are dedicated to helping students find free, comprehensive legal assistance before and up unitl their designated trial date. Whether we aid you in finding a lawyer who will work your case for free, guide you to an attorney who can serve you at a reduced rate, or simply help you understand your rights, the ASUCM Law Clinic is dedicated to helping you navigate  the legal system!
Where to find us?
ASUCM Office: KL 190
Office Hours:
Monday: 10:30 a.m. - 3:30 p.m.
Wednesday: 10:30 a.m. - 4:30 p.m.
Thursday: 11:30 a.m. - 2:30 p.m.
Should you be interested in filling out a case form, or simply learning more about the Law Clinic, a staff member will be happy to help you. Concerns can be forwarded to our email address, lawclinic@ucmerced.edu. 
Looking for legal assistance? Click the link below to access our google form!