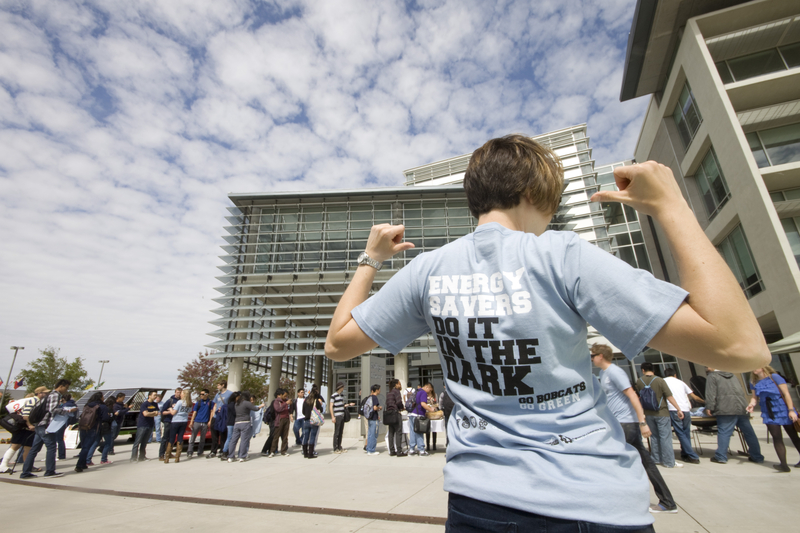 ASUCM commissions are established and managed through the Office of the ASUCM president. Each commission has a commissioner that is appointed by the ASUCM president and then approved by a majority vote of the ASUCM Senate.
If you would like to get involved in a commission please fill out this form.
For more information about the commissions click on a link in the left column or contact us!