The ASUC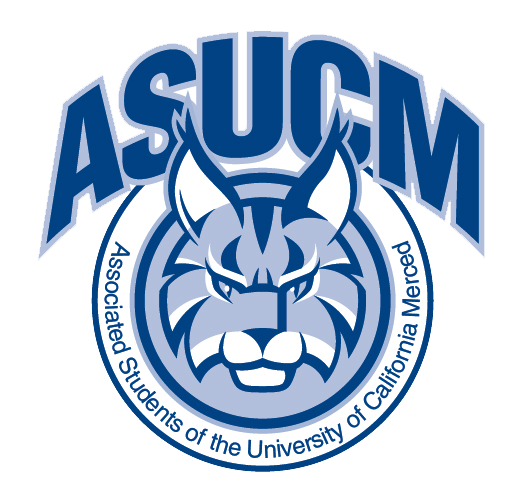 M Office is temporarily located in the OSL Conference Room. Stop by to talk to ASUCM officials!
Below are the following resources available to students in the office:
Blue/Green books and Scantrons
Microwave
Portable Chargers
Inflatable Hammocks
Meetings with ASUCM officials
(209) 228-7468
The ASUCM Office is open Monday through Friday 8AM - 5PM. 
Please contact us if you have any questions or concerns at asucmintern@ucmerced.edu  
Thank you!
-- ASUCM Office