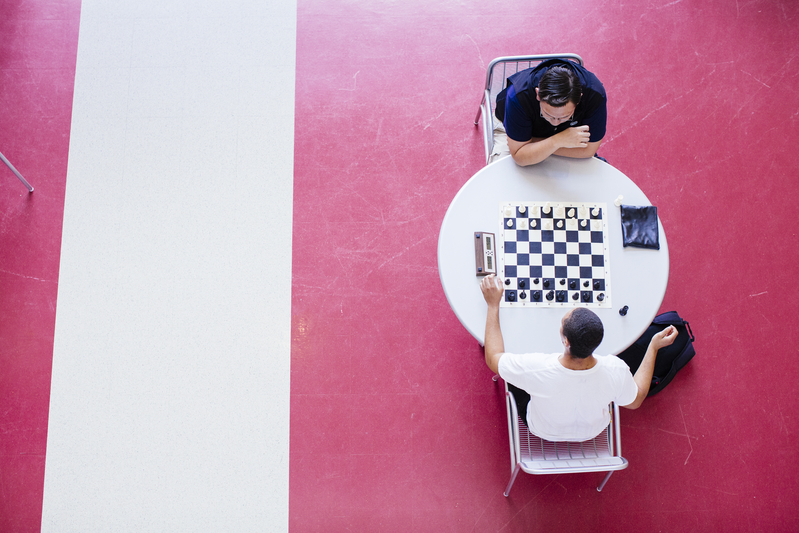 The Inter Club Council (ICC) was created to unite all registered clubs and organizations to collaborate and advance club activities and events, and act as a single voice to the University of California, Merced. representing all registered clubs and organizations.
ICC is funded by ASUCM, and funds and support are available to any group with membership predominantly composed of UC Merced students, faculty members and/or staff members. Such groups must also be registered with the Office of Student Life.
To submit a proposal for funding or to submit a notification of ICC candidacy, see the sidebar on the left. Budgets must be submitted in this template:
ICC Budget Template
ICC will meet on Tuesdays at 7:30pm for the Spring 2016 semester. Check out the 
ICC Submission Deadlines
 for the Spring semester!