The ASUC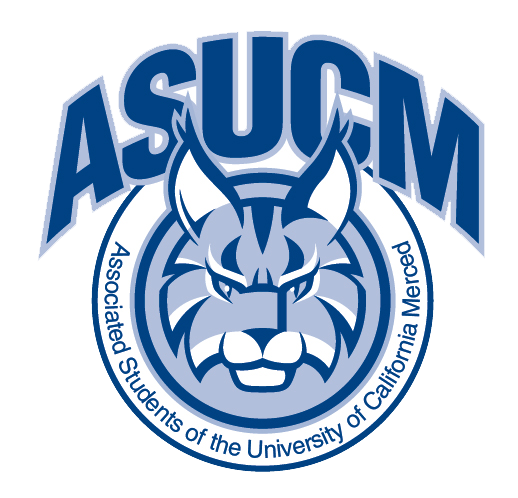 M Office is located in KL 167. Stop by to talk to ASUCM officials!
Below are the following resources available to students in the office:
Blue/Green books and Scantrons
Microwave
Portable Chargers
Meetings with ASUCM officials
The ASUCM Office is open Monday through Friday from 8am to 5pm. 
Please contact us if you have any questions or concerns at asucm@ucmerced.edu or call us at (209) 228-7468. 
Thank you!
-- ASUCM Office